Open house will be Wednesday, August 30th from 5:00 - 6:00 p.m.
You are invited to come and see the classrooms, drop off students supplies and meet the teachers!

The school office is now closed through August 27th.
Monday, August 28th office will reopen with regular hours of 7:30 a.m. - 3:30 p.m.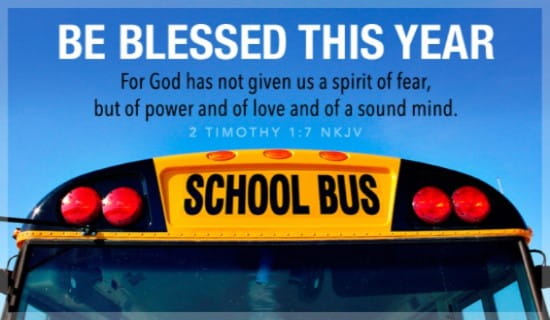 =========================


We welcome our new 6th Grade teacher, Ms. Brittany McCrory!

Hi, I am Brittany McCrory and I will be the 6th grade teacher at St. Mary's! I am a recent graduate of UW- La Crosse and have decided to start my career at St. Mary's. I student taught at St. Peter's in Hokah with the 5-8th graders, so I am familiar with the Catholic education model. I will also be the Girl's Assistant Soccer Coach at Caledonia High School. Soccer is also my passion so I am excited to have this opportunity. Outside of school, I love to watch the Chicago Cubs, do activities outdoors, hang out with my dog and of course play soccer!





=============================
We welcome our new 3rd Grade teacher, Mrs. Genna Bollman!
My name is Genna Bollman, and I will be the 3rd grade teacher for the upcoming school year. I recently went back to school and graduated from Winona State University. I live in La Crescent with my husband Don, and two step-children: Ray (15) and Joe (12). I completed my student teaching at Caledonia Public School with Mrs. McDonald in 1st grade. I am excited to be back in Caledonia and look forward to this exciting opportunity.
s
g